Imagine ordering a pizza for delivery and when it arrives at your door, a troupe of ballerinas present you with balloons and bubbly, the delivery man ceremoniously hands over your pizza, and an archer shoots an arrow at a target that lights up with fireworks and colourful smoke. That's what an OTT delivery was all about,
bringing #OTTVibes straight to your door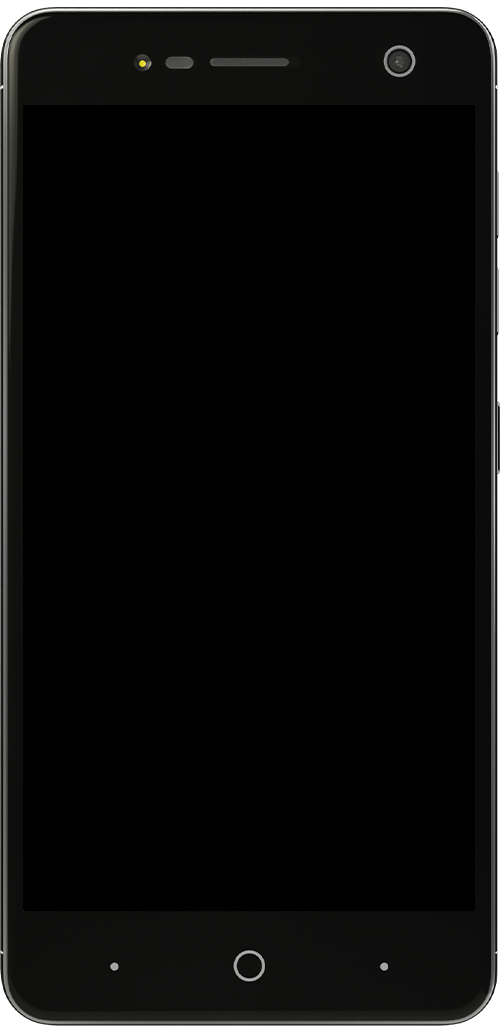 We enlisted the help of two influencers to take part in an OTT delivery, so that we could capture the moment on camera and use the footage to promote the On The Triple® on social platforms. With a limited budget, we created a great piece of content that was loved by consumers and effectively communicated the concept of an OTT delivery experience.
Once the video was released, consumers couldn't get enough of it, and wanted an OTT delivery for themselves. And they could; all they had to do was order the On The Triple® for delivery for a chance to win an OTT delivery. We also shot videos of all three winners. We cleverly repurposed some of the initial OTT delivery content to build up the suspense leading up to our winners' reactions.